---
Dance World Cup South Africa Event & Qualifier
---
A chance to compete against the best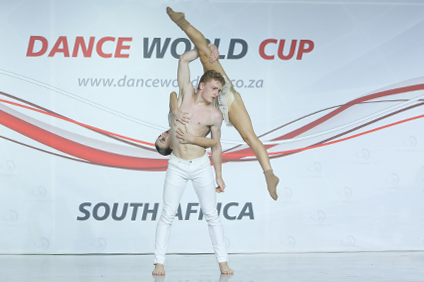 Now is your chance to compete against the best youth dancers in South Africa and stand a chance to qualify for the Dance World Cup finals in Portugal and win great prizes and awards.
Location & Date
DWC South Africa - Pretoria Qualifier from
13 to 18 March 2023.
Entries Closing: 20 February 2023
Venue :
Lewende Woord Centurion.
The schedule will be available Soon.
Prizes & Awards
There are fantastic prizes and various sponsorship awarded to the judges choice for: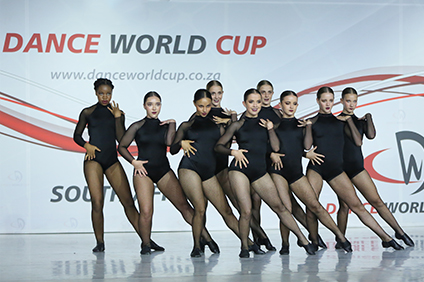 Best Mini Talent.
Best Children Talent.
Best Junior Talent.
Best Senior Talent.
Best Duet/Trio.
Best Small Group.
Best Large Group.
Judges and DWC Representatives
The South Africa qualifiers will be judged by South African & International judges from Europe.
Judges to be announced in 2023.
Entries, Fees & Closing Date
R275 Registration fee per dancer.
R350 per solo Item.
R225 per dancer in a Duet/Trio & Quartet.
R175 per dancer in a Small Group (4-10 Members).
R175 per dancer in a Large Group (11 + Members).
---
Entries close on 20 February 2023 and entry fees will also be due on this date.
No late entries will be accepted and entry fees are non-refundable.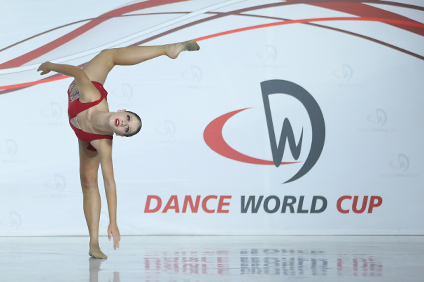 Spectator Admission Fees and Rules
There is a R110 admission fee for adults, pensioners and children under 12.
Competitors and registered teachers enter for free.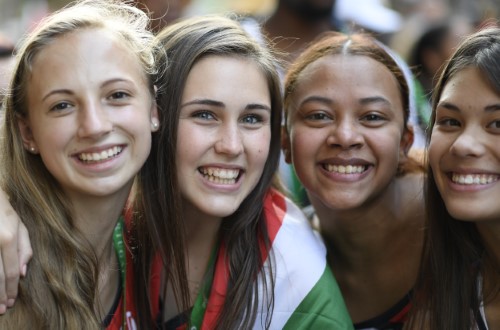 No photography will be allowed inside the theatre.
There will be professional photographers & videographers from which all forms of media can be purchased.
No eating or drinking inside the theatre.
Spectators are requested not to walk inside the theatre while dancers are performing on stage.
Music
The music for each entry must be uploaded by the teacher on the online entry system.
CD's will not be accepted, all backup music must be brought via Flash Drive.
No late music submissions will be accepted online or at the event.
Programme, Starting Time & Awards
The schedule will be available Soon.
