---
Dance World Cup Finals in Italy for 2020

---
A dance competition spanning the globe
The Dance World Cup is an international dance competition spanning the globe with more than 21,000 competitors from over 48 countries competing at qualifiers or at the finals.
The competition is specially aimed at children and youth dancers aged between 5 and 25.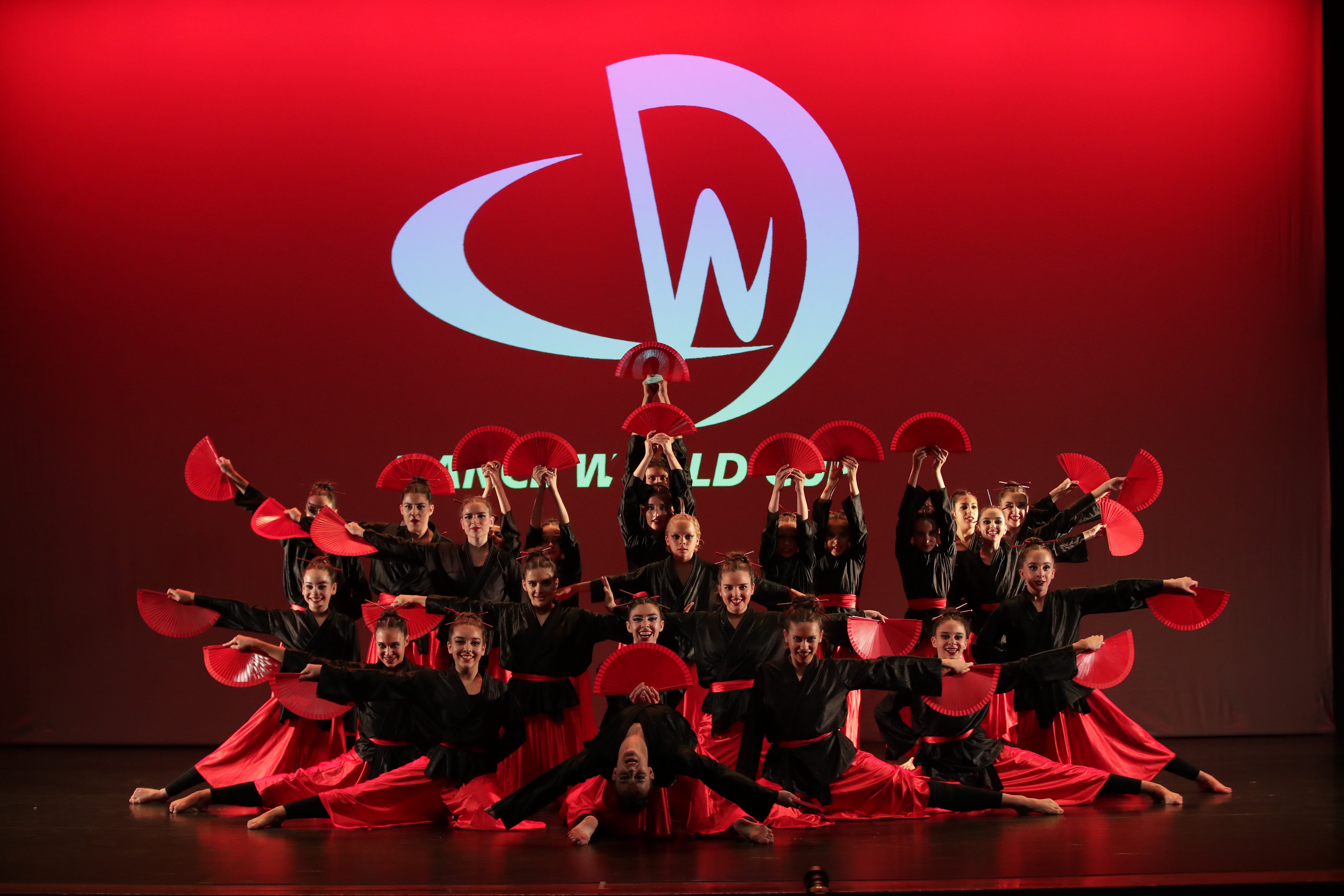 The Dance World Cup is fast evolving into a fantastic international stage for the young performers of the World to do what they love with their dancing and also make some wonderful new friends along the way.
2020 Venue & Dates
Every year the Dance World Cup finals is held in a different country and for 2020 the event will be held in Rome, Italy.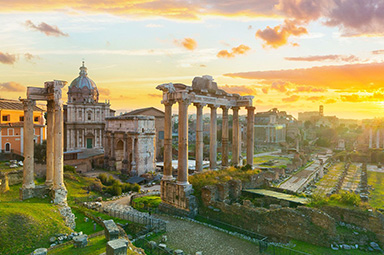 The dates for the final will be 26 June to 4 July 2020.
Judges & Awards
The judging panel at the Dance World Cup finals are internationally acclaimed dancers or registered adjudicators.
Special awards, trophies and certificates are given to the top performing dancers at the finals.
Opening Ceremony & Gala
The opening ceremony sees all the competitors and teachers from all the different countries in an opening parade down the streets of Italy waving flags with crowds cheering on.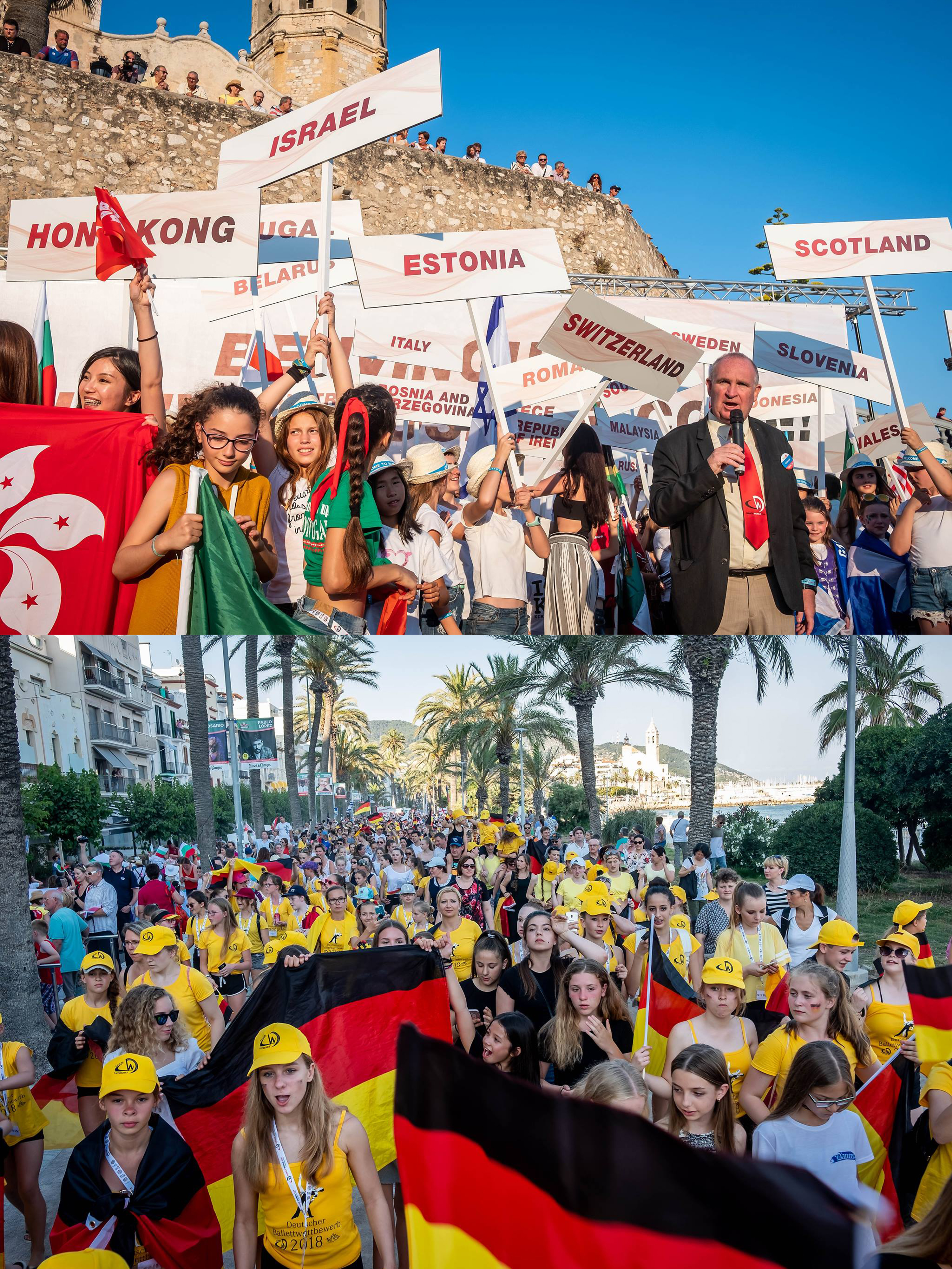 The Gala evening is a special showcase of the best dances chosen by the Jury and Organising committee.
SA Team Travel
All dancers who have qualified and who are invited to the Dance World Cup finals in Italy must pay the low cost team registration and administration fee which includes the team gear and more.
The SA Dance Team will leave for Italy in June 2020.
Dancers wishing to compete at the finals in Italy must have a valid passport.
