Dance World Cup South Africa Qualifier
Qualify for the prestigious DWC World Finals in Rome, Italy 2020
This prestigious International dance competition once again in South Africa.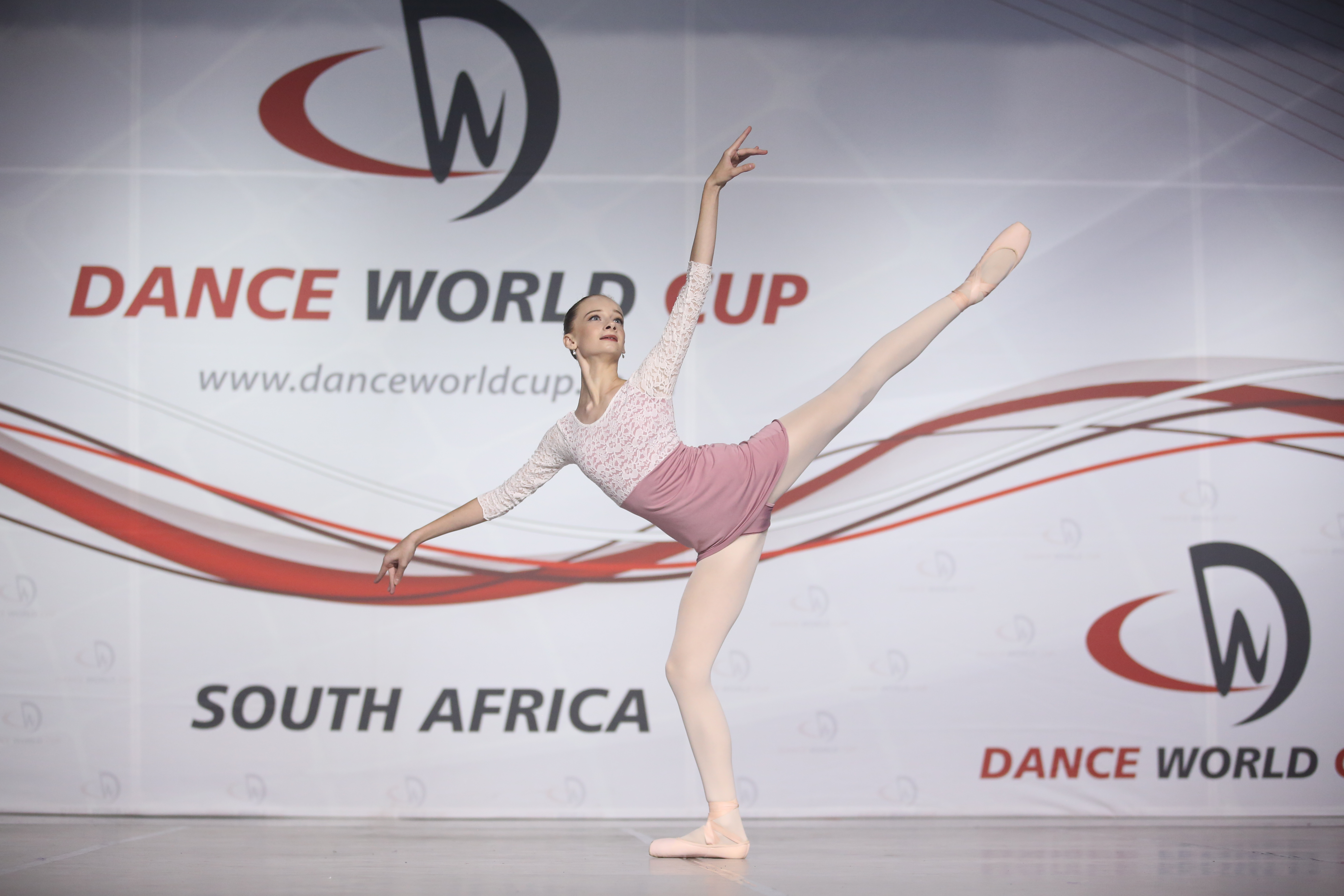 Are you going to be part of it ?
DWC South Africa Qualifier from
9 to 14 March 2020.
Schedule will be available March 2020.
Great Prizes and Awards.
Stand a chance to win a Sponsorship to the Finals in Rome, Italy.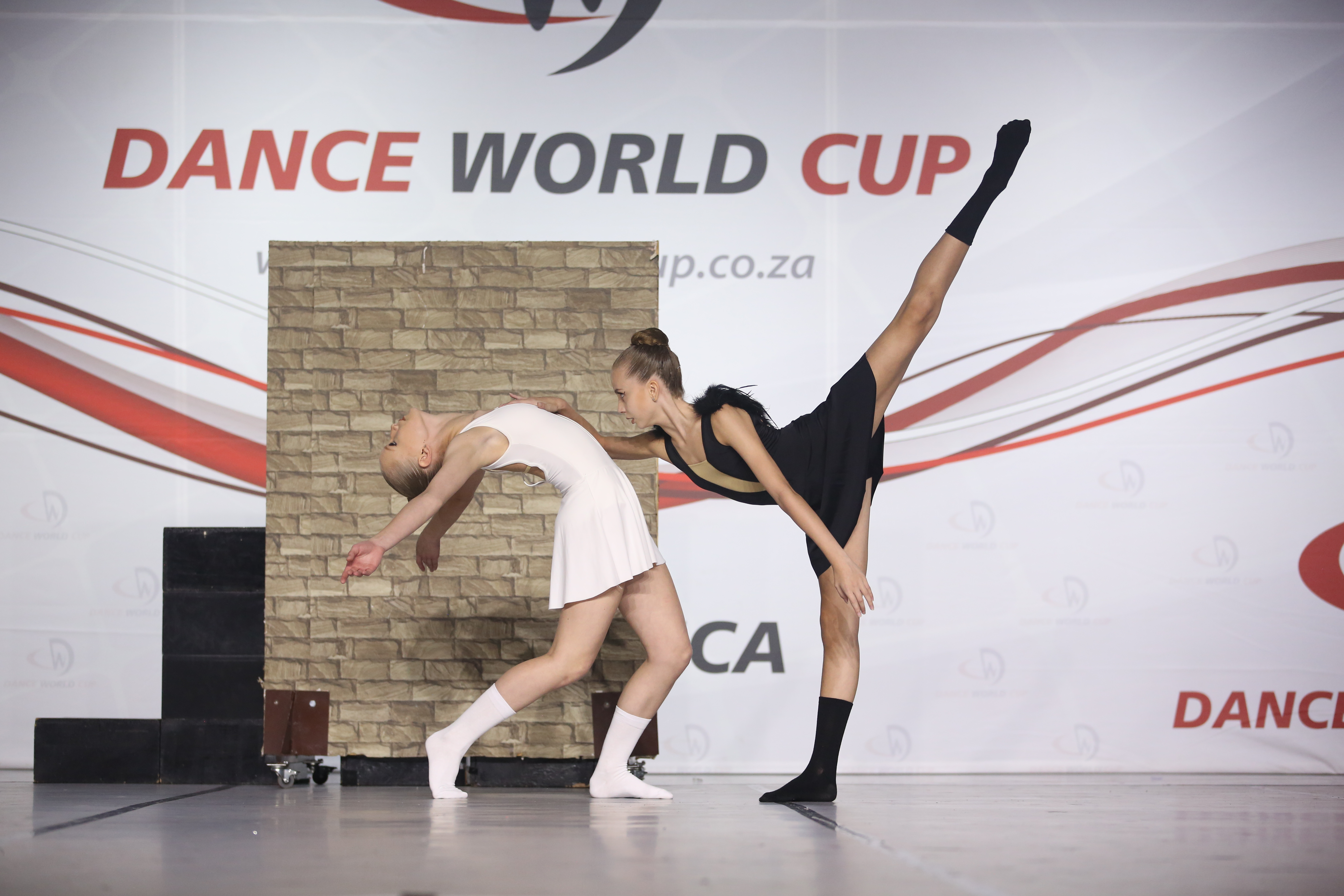 Age Categories :
Mini : 5-9 Years.
Children : 10-13 Years.
Junior : 14-17 Years.
Senior : 18-25 Years.
Disciplines :
Acrobatic Dance.
Ballet - Repertoire.
Ballet - Neoclassical / Classical.
Contemporary.
Modern (Including Lyrical).
National & Folklore.
Showdance.
Jazz.
Tap.
Street Dance and Commercial.
The Dance World Cup finals in Rome, Italy will be from Friday 26 June to Saturday 04 July 2020.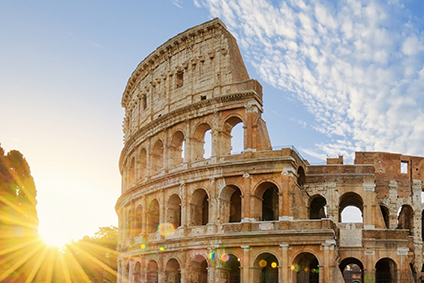 Medals :
Medals will be awarded to the top 3 routines in each category/class and trophies for the top awards.

Attendance and qualifying certificates will be awarded.